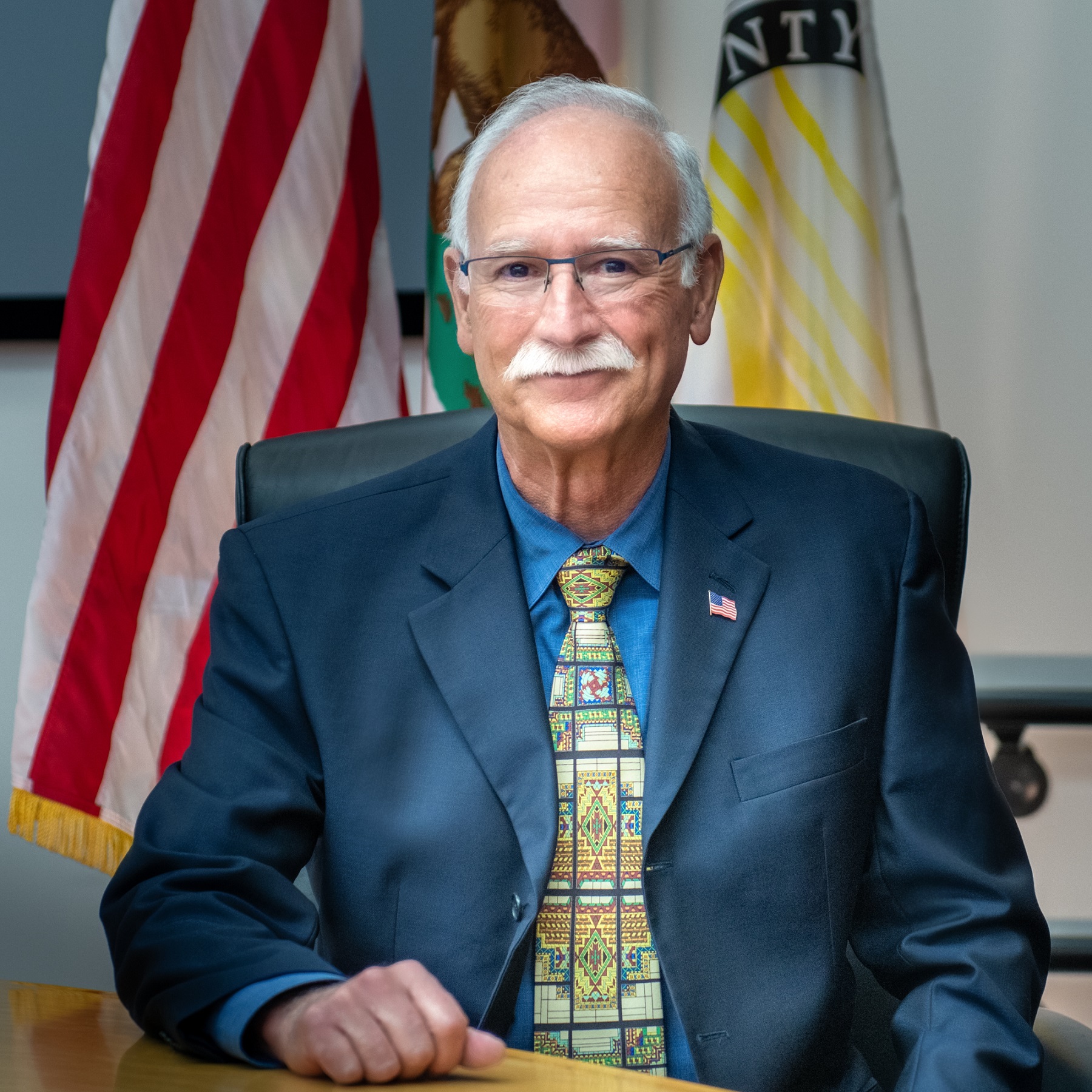 Supervisor Richard Valle
1949-2023
Alameda County honors the life and legacy of Supervisor Richard Valle.
He is remembered as a dedicated public servant who served his country, his city, and residents across Alameda County. Richard was a champion for organized labor, environmental stewardship, lifting-up at-promise youth and providing second chances for justice-involved residents. A courageous and compassionate leader, colleague, and friend, Richard's contributions and service to Alameda County's diverse communities will live on for future generations.
Alameda County Supervisor 2012-2023
Union City Councilmember 1997-2010

Deadline Unsecured Property Taxes Due
The 2023-2024 Unsecured Property Tax was due on Thursday, August 31, 2023. If not paid by that date, the tax includes a delinquent penalty of 10% and a delinquent cost of $50.00. If not paid by October 31, 2023, an additional 1.5% interest will accrue on the first of each month, starting November 1, 2023. Look Up/Pay Online
Public Comment EOP Feedback Needed
The 2023 Alameda County Emergency Operations Draft Plan (EOP) is available for review and comment. Your input is crucial to crafting an EOP that truly reflects the needs and dynamics of our community. By collaborating with community members, response agencies, non-governmental organizations (NGOs), local jurisdictions, and various stakeholders, we ensure that the plan is well-rounded, inclusive, and responsive to the unique challenges we may face. Your experiences, expertise, and perspectives enrich our understanding of the risks and strengths that define our area, making the plan more effective and adaptable. Learn more...
Press Press Releases
View of list of official press releases issued by the County. View...
Update What We've Been Up To
Check out this video that describes what we're working on and celebrates our recent accomplishments.


Public Safety End of the Local Public Health Emergency
Alameda County Health Officer Dr. Nicholas Moss confirmed that the local public health emergency for COVID-19 in Alameda County ends February 28 in alignment with the end of California's COVID-19 State of Emergency.
Public Safety COVID-19 Vaccinations
Visit our Public Health Department's COVID-19 website to get vaccination guidance and resources.
Services County of Alameda Services Map
This map includes services within Alameda County. The map is a collaborative effort between the Alameda County Emergency Operations Center (EOC) Care & Shelter Branch, Alameda COunty Community Food Bank, 211, and cities.
Open Interactive Map