News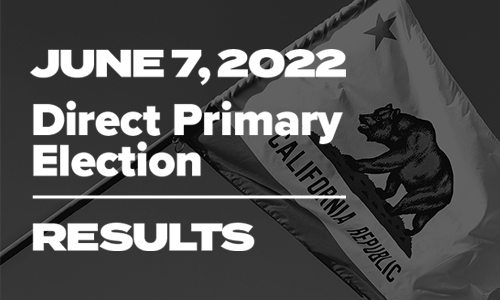 Elections
June 7, 2022, Direct Primary Election


Public Safety COVID-19 Videos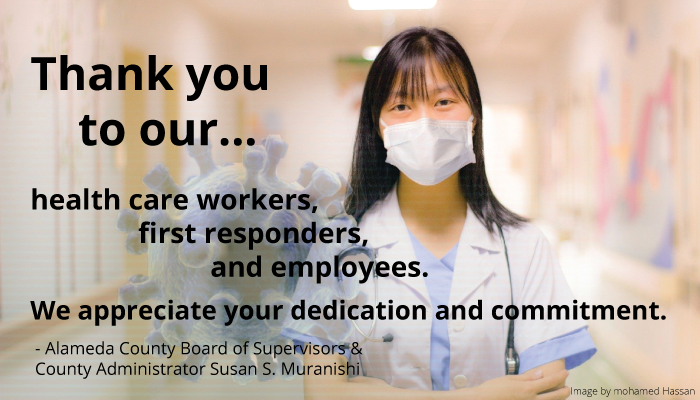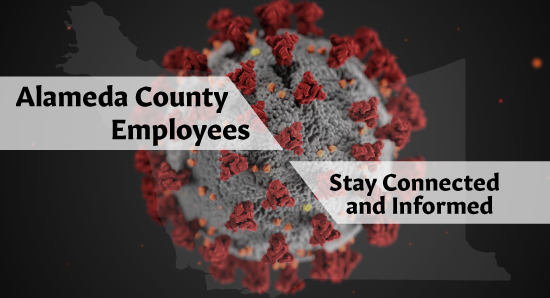 Public Safety TTC's Offices Remain Closed
As we continue our efforts to ensure the health and safety of the public and our staffs, The Treasurer-Tax Collector's offices in Oakland and Hayward will remain closed until further notice. They are not conducting in-person visits to collect property taxes; any attempts to collect in-person payments are fraudulent. The TTC accepts payments online, by mail, or over the telephone. Also, you can place your check payment in the drop box located at the lobby of the County Administration Building at 1221 Oak St. Oakland or through the mail slot at the Business License Tax Office at 224 W. Winton Ave., Room 169, Hayward. PLEASE HAVE YOUR CHECK COMPLETELY FILLED OUT AND SEALED IN THE ENVELOPE WHEN PLACING IN THE DROP BOX TO AVOID A LARGE GATHERING OF PEOPLE WHILE YOU COMPLETE YOUR CHECK IN THE LOBBY. Pay your property taxes...
Public Safety Social Services Agency COVID-19 Guidelines
Our Social Services Agency has published important notices to provide guidance for their clients. Lobbies at their facilities are temporarily closed. Get more details on their website.
Clients of Adult Protective Services, Senior Information and Assistance, Veterans Services, Area Agency on Aging, Public Administrators, Public Conservators, Public Guardian, Providers of In-Home Support Services and Public Authority: What You Need to Know

Public Safety Mask Order Rescinded
Alameda County's Public Health Officer has rescinded the mask order effective 12:01 a.m., June 25, 2022.
Public Safety COVID-19 Vaccinations
Visit our Public Health Department's COVID-19 website to get vaccination guidance and resources.
Services COVID-19 Services Map
The map includes food distribution sites, testing sites, and other essential services which are currently open under the COVID-19 Shelter-In-Place Order. The map will be updated regularly and remain active for the duration of the Shelter-In-Place Order. The map was a collaborative effort between the Alameda County Emergency Operations Center (EOC) Care & Shelter Branch, Alameda County Community Food Bank, 211, and cities.
Open Interactive Map
Donations Help Us Fight COVID-19
Our Board of Supervisors has reactivated the Disaster Relief Fund. Due to the enormous and varied needs facing the community and the health care systems at this time, the county has established two separate funds. The Emergency Fund will provide needed services to those directly affected by the pandemic. The Recovery Fund will be used to purchase personal protective equipment and other supplies to assist those fighting the pandemic. You can also donate personal protective equipment.

Learn More / Donate
Public Safety Online Services Available 24/7
Our agencies and departments have been closely monitoring advice from the County's Public Health Department related to the Coronavirus Disease (COVID-19) outbreak. We are committed to providing our essential services to the public, and all County agencies and departments remain open for business. We also recognize the newfound importance of social distancing and individual preferences for avoiding public spaces; therefore, we highly recommend the utilization of our many online and mobile services. Through these services you will be able to pay your property taxes, order vital records, and access many other essential services. We provide the following online and mobile services: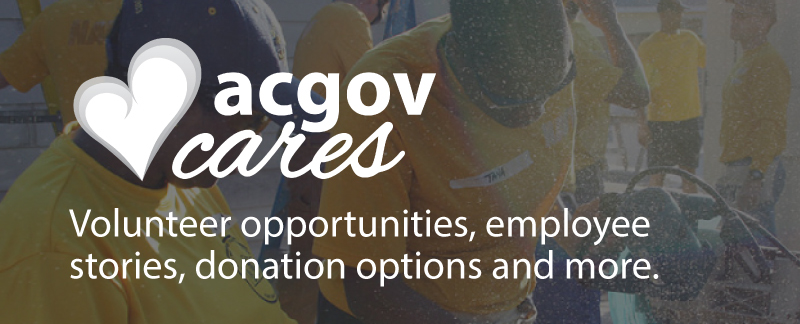 Update What We've Been Up To
Check out this video that describes what we're working on and celebrates our recent accomplishments.

Donation Supervisor Wilma Chan Legacy Fund
Alameda County honors the life and legacy of Supervisor Wilma Chan. We remember her as a champion for health care coverage for all, senior services, early childhood education, environmental health, jobs, and economic development. The Chan family suggests that donations to honor Wilma be contributed to the Supervisor Wilma Chan Legacy Fund which will support grants to community non-profits and other eligible programs serving a public purpose in support of Supervisor Chan's legacy. Learn more and donate.
FINANCIAL Property Tax Refund Status
Taxpayers who qualified for a property tax refund can now track the status online. Look up your refund status.
Press Press Releases
View of list of official press releases issued by the County. View...