News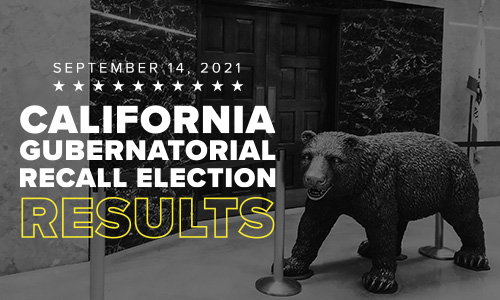 Elections
California Gubernatorial Recall Election

Quick links for the California Gubernatorial Recall Election. For complete election information, visit: acvote.org.

Official Announcements
Press Releases
View of list of official press releases issued by the County. View...
Video
What We've Been Up To
Check out this video that describes what we're working on and celebrates our recent accomplishments.