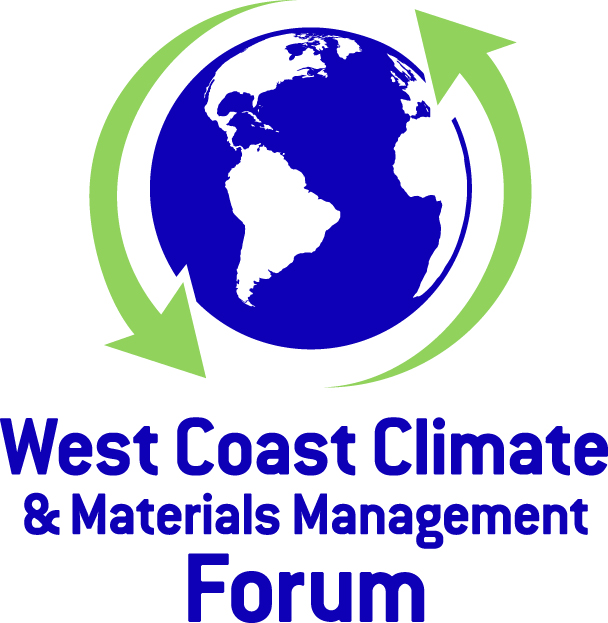 We partner with other public agencies to advance climate friendly purchasing efforts through the West Coast Climate and Materials Management Forum.
Climate Impacts of Purchasing
A significant source of greenhouse gas emissions associated with an organization comes from the manufacture and transport of the goods the organization buys, as well as those emissions associated with its service providers generated in the course of delivering services under contract. These types of indirect purchasing emissions can occur as far back as resource extraction within the supply chain and include all emissions through to retail sale of a good or service. As a large institutional purchaser, Alameda County is vitally interested in understanding the impacts these good and services have throughout the supply chain, and taking action to reduce those impacts.
A growing number of public organizations and higher education institutions are performing supply chain greenhouse gas emissions inventories to identify and manage these emissions. In order to learn from these findings, and inform other public agencies who lack resources to perform their own emissions inventory, the West Coast Climate and Materials Management Forum convened a research project to perform a meta-analysis of supply chain inventories that are currently available in the public domain. This project was managed by Alameda County with funding support from StopWaste, a public agency responsible for reducing waste in Alameda County, CA.
Documents
Related Links