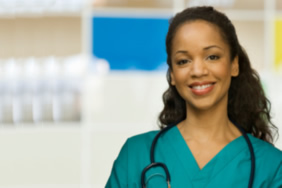 Disease Management and Prevention
To assist you in taking charge of your health and improving the quality of your life, the information, links and resources on this page are designed to assist you in the prevention and management of disease. Managing illness involves making lifestyle choices and using prescribed medical treatments to be as healthy as possible. Be sure to consult your health care provider for specific medical advice, diagnosis, and treatment.
Programs And Resources Available Through Your Health Plan Provider
For Alameda County Health Plan information, resources, and education regarding wellness please click the link below:
http://alcoweb.acgov.org/hrs/ebc/other_ee_benefits/wellness.htm
Mayo Clinic Comprehensive Disease and Prevention Guide
More than 3,300 physicians, scientists and researchers from Mayo Clinic share their expertise to empower you to manage your health.