News & Information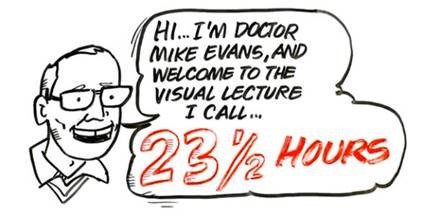 23 and 1/2 hours. A Doctor-Professor answers the old question "What is the single best thing we can do for our health" in a completely new way. Watch Now
None at this time.
* Portable Document Format (PDF) file requires the free Adobe Reader.
** To view Microsoft Office Word, Excel, or PowerPoint documents, you can download a free trial version of Office 365. Per Microsoft, you will be able to continue viewing files even after the trial has expired.

A collaborative effort of CAO Risk Management, Human Resources, Public Health, and the Health Care Labor Management Committee.