Women's Hall of Fame homepage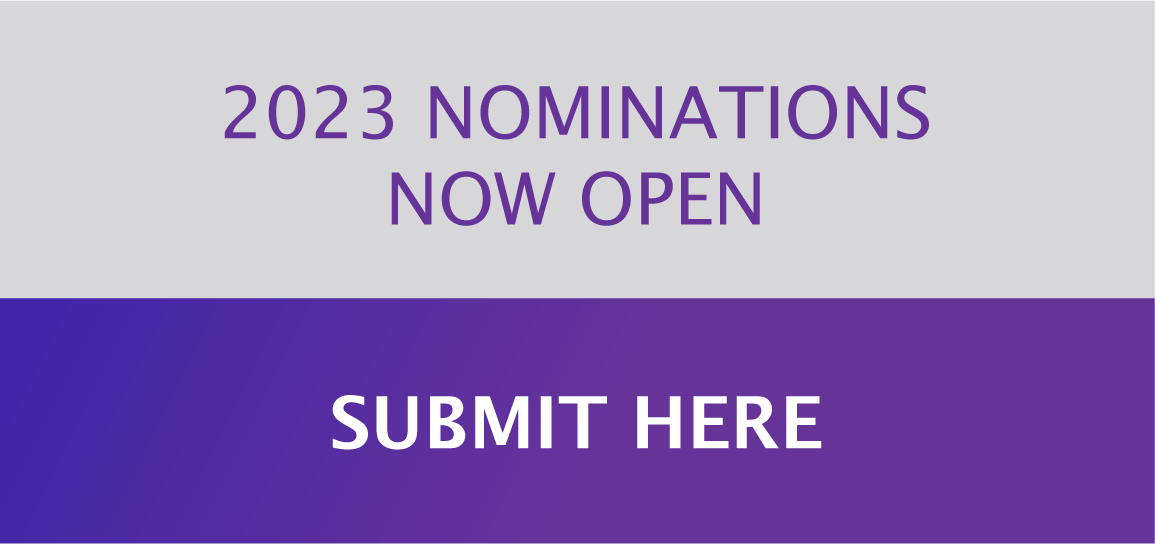 The Alameda County Women's Hall of Fame (WHOF) has been on pause since 2020 to prioritize the County's care for our residents and communities as we recover from the devastating impacts of the COVID-19 pandemic. As we move towards a new normal, we are excited to resume our in-person celebration at the 28th annual WHOF luncheon and awards ceremony on March 25th, 2023.
Celebrating Women
Making a Difference
The Women's Hall of Fame recognizes outstanding women for their achievements and contributions to Alameda County and its residents. The program honors women in 13 different categories at a luncheon and awards ceremony held each year. Through this event and other community activities, the Women's Hall of Fame generates funds to support organizations that help women and families in Alameda County, including efforts to provide comprehensive breast cancer prevention, education, and treatment services.
2020 Inductees
Thirteen outstanding women were selected to be inducted into the Alameda County Women's Hall of Fame at the annual awards luncheon in fall 2020.
Reign Free
Business & Professions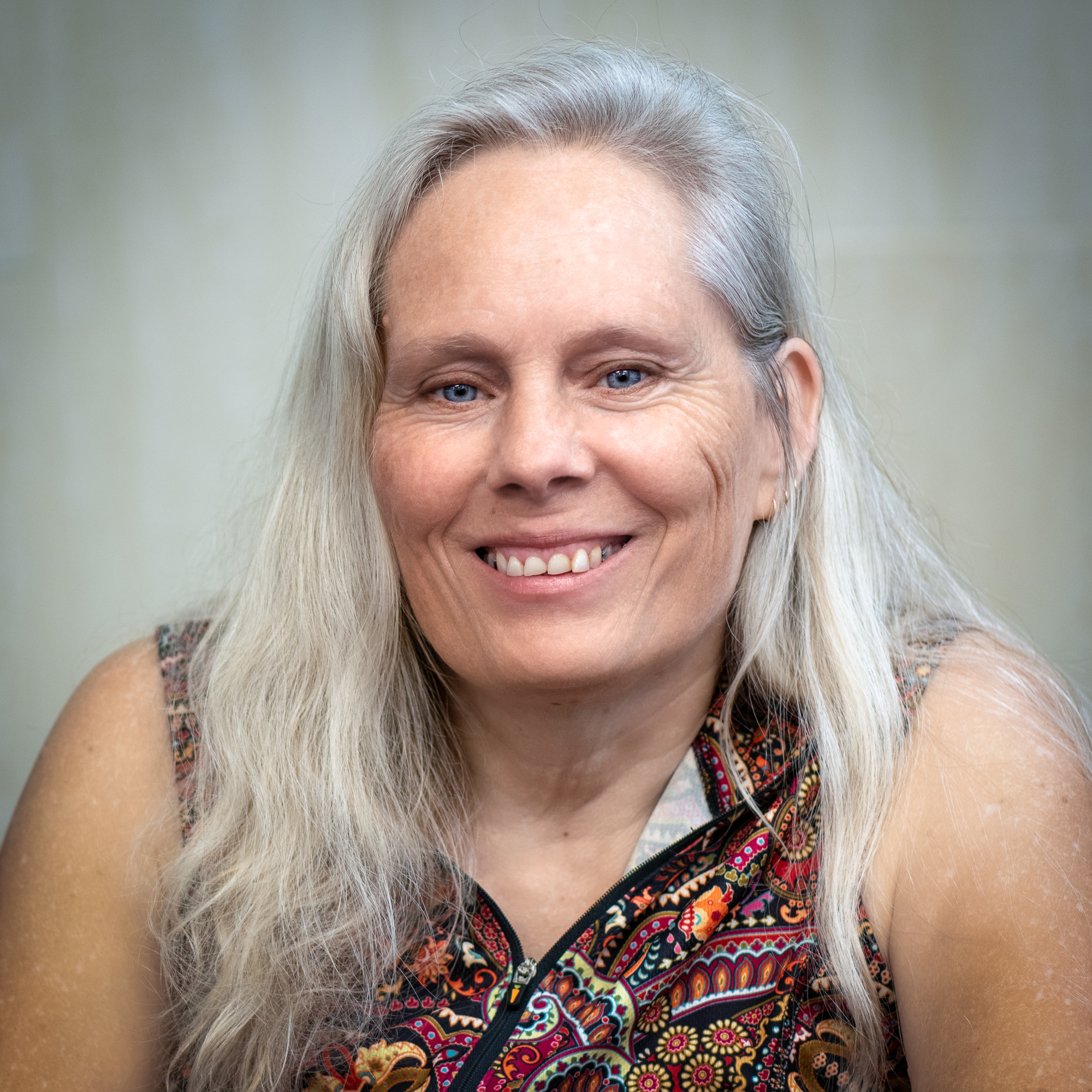 Judith Smith
Culture & Art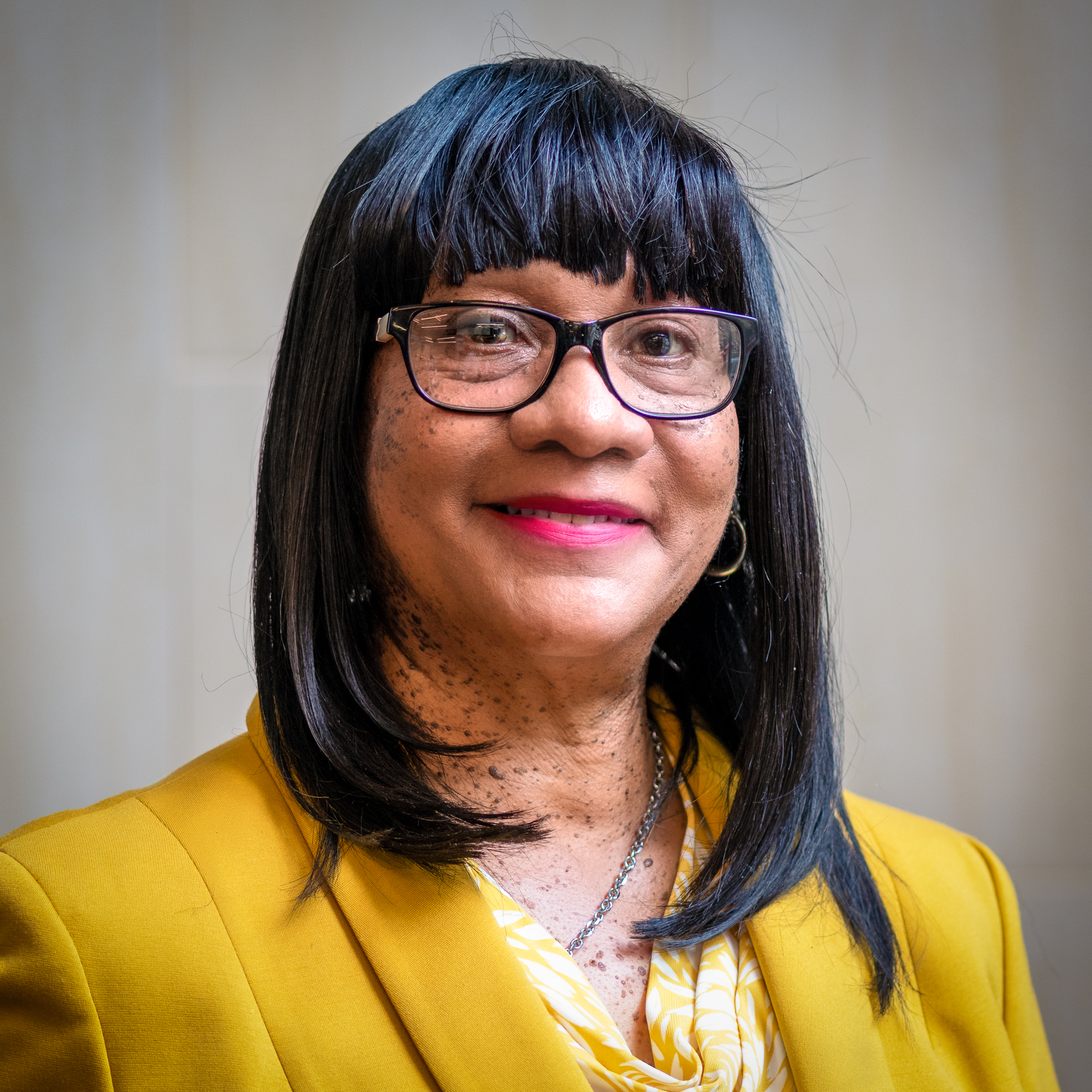 Candi Thornton-McCreary
Community Service
Susan A. Cota Ed.D.
Education
Nazineen Kandahari
Emerging Leader
Fatemeh Shirazi, Ph.D.
Environment
Cynthia Carey-Grant
Health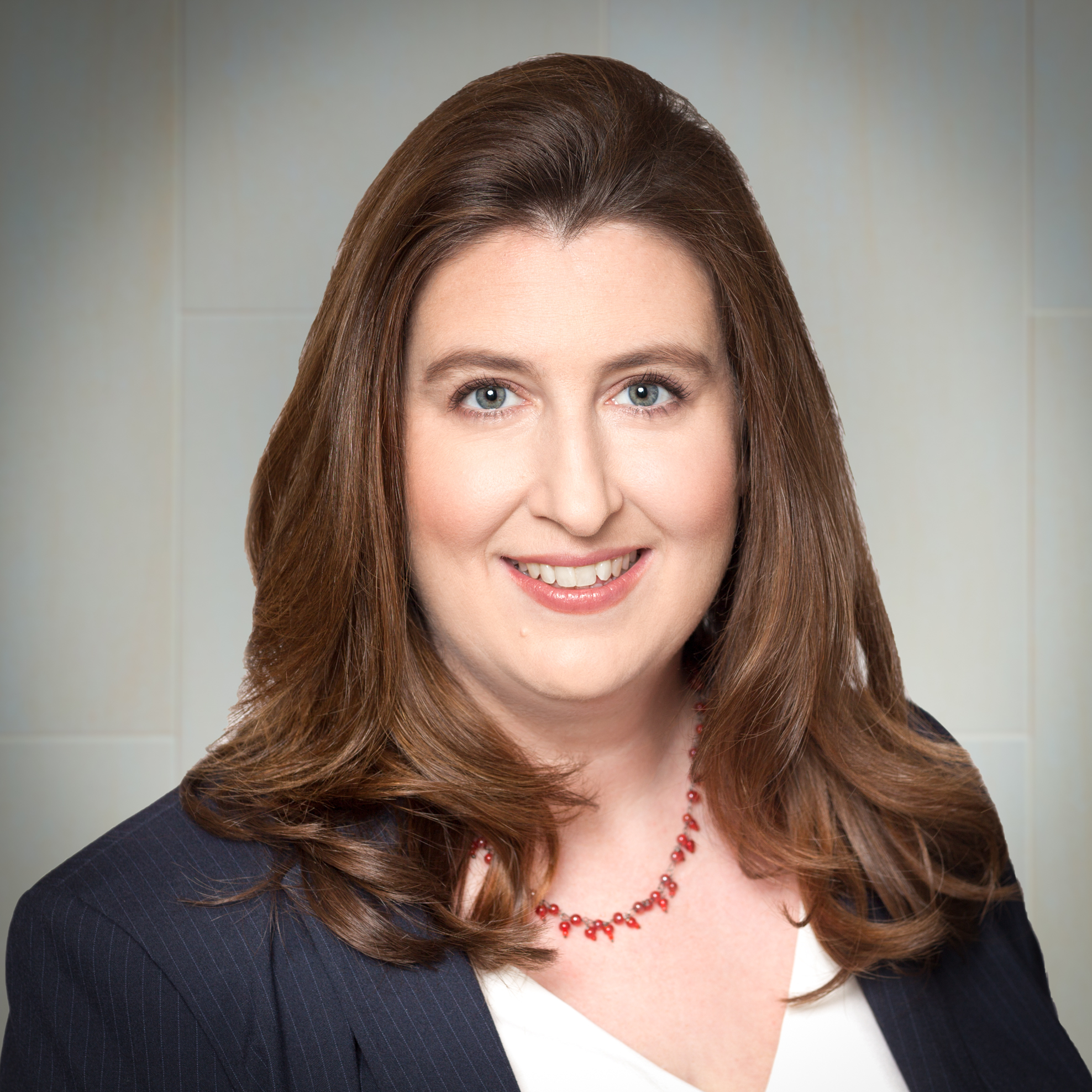 Sonya L. Smallets
Justice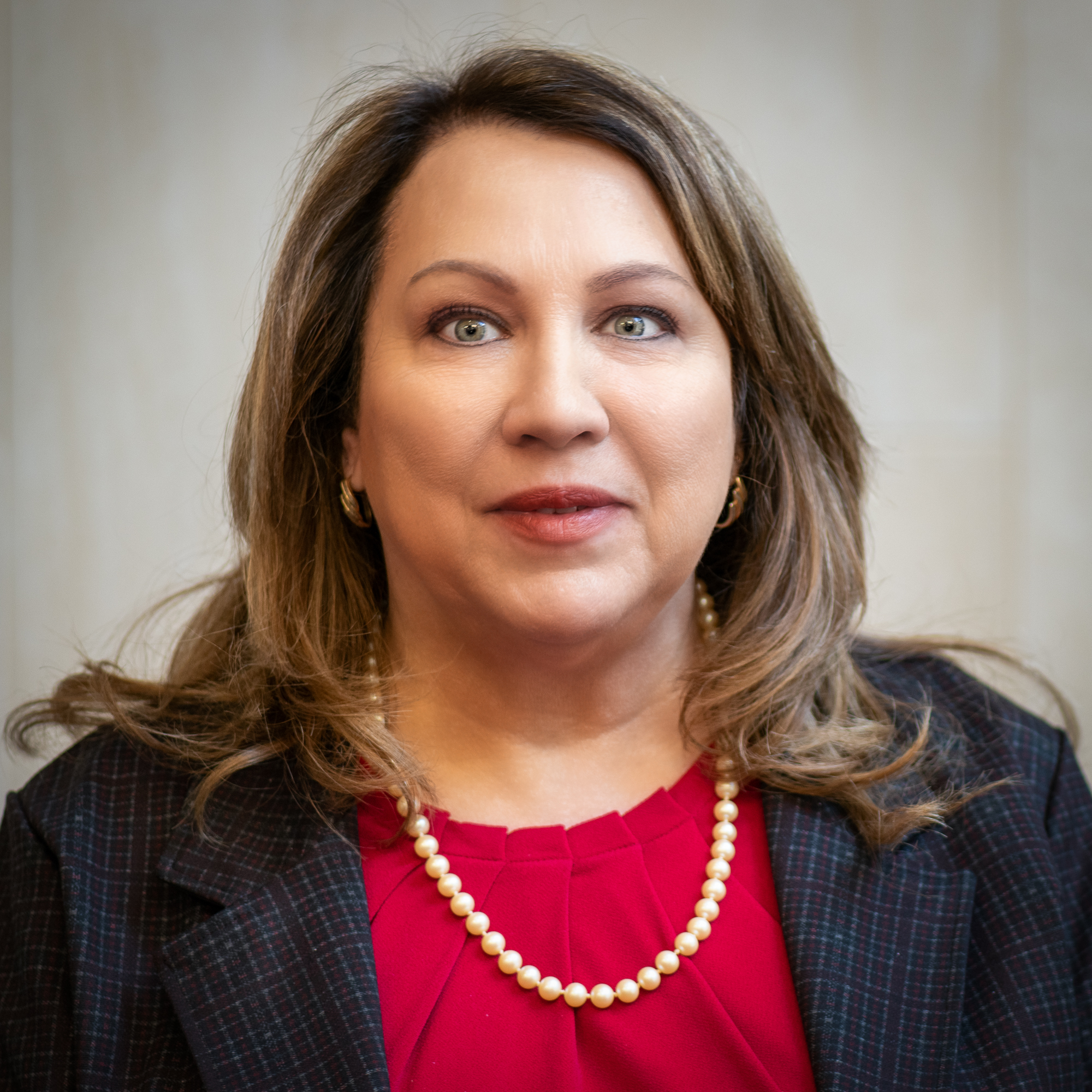 Jean Bjork
Non-Traditional Careers
Nicole Kyauk
Philanthropy
Rashim Mogha
Science, Technology, Engineering
Teri McKeever
Sports & Athletics
Valeria Cruz
Youth