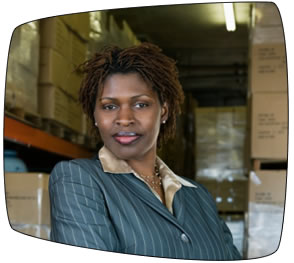 Supplier Corner > Certification Forms
The County of Alameda works with other local public agencies in the East Bay Interagency Alliance (EBIA) and uses a Common Application to streamline the certification process for small, local and emerging businesses.
Contact Information provided on the Application form and Certification Information will be posted on County's SLEB internet database websites.
Please review the County instructions before proceeding to the EBIA Common Application and Supplemental for SLEB certification.