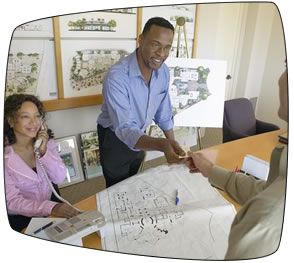 Supplier Corner > County Contract Compliance System: Elation Systems

https://www.elationsys.com/APP/

Tel: (925) 924-0340

The County of Alameda utilizes Elation Systems, an online web-based compliance application to monitor, track and report subcontractor utilization.
County contracts over $25,000 that require subcontractor utilization or require labor compliance with prevailing wage laws are eligible for compliance monitoring in Elation Systems.
Information regarding required use of Elation Systems by prime and subcontractors is included in County bid specifications and contract documents.
Access to Elation Systems, training and support is provided free of charge to contractors and subcontractors participating in County contracts.
For additional information about County compliance requirements please contact the County contracting department or Auditor-Controller Agency, Office of Contract Compliance & Reporting (OCCR).